I've made it to my 3rd day of posting on schedule. Heck at this rate I might end up having a clean house, organized closets and a life.. NOT! But hey a girl can dream right?
Today brings us, my darling Nuggetiers (both old&moldy and fresh&juicy) to "Whatever Wednesday". And as the names sugjestezeses it's all about whatever I want it to be about so there (neener neener). In the spirit of both my inner spoiled six year old and my lazy middle aged momma with absolutely no inspiration to write today, I present you with the following… monumentally Whatevvverrrr moments…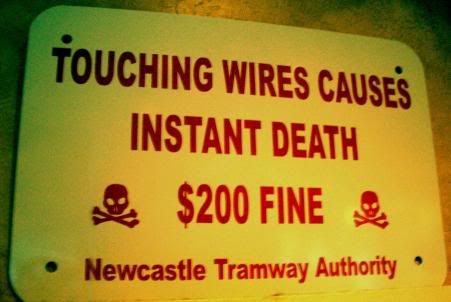 And for all you Nuggets working away from home.. this one is for YOU!

"
NOW GET BACK TO WORK!
Oh Oh Oh, don't forget today is the last day to enter my Oscar Mayer Lunchables Giveaway! Tomorrow, Artisan bread for less than $3 bucks a loaf, get "paid" to buy Glade and more.. Thoroughly Thrift Thursday YEAH!