Hey there, I'm so glad you found your way to my blog, where I share my favorite life hacks and creative recipes to make your life easier and more delicious!
I'm always on the lookout for ways to simplify my daily routine and add a little bit of creativity to my meals. From time-saving tips to unique flavor combinations, I've got plenty of tricks up my sleeve to help you live your best life.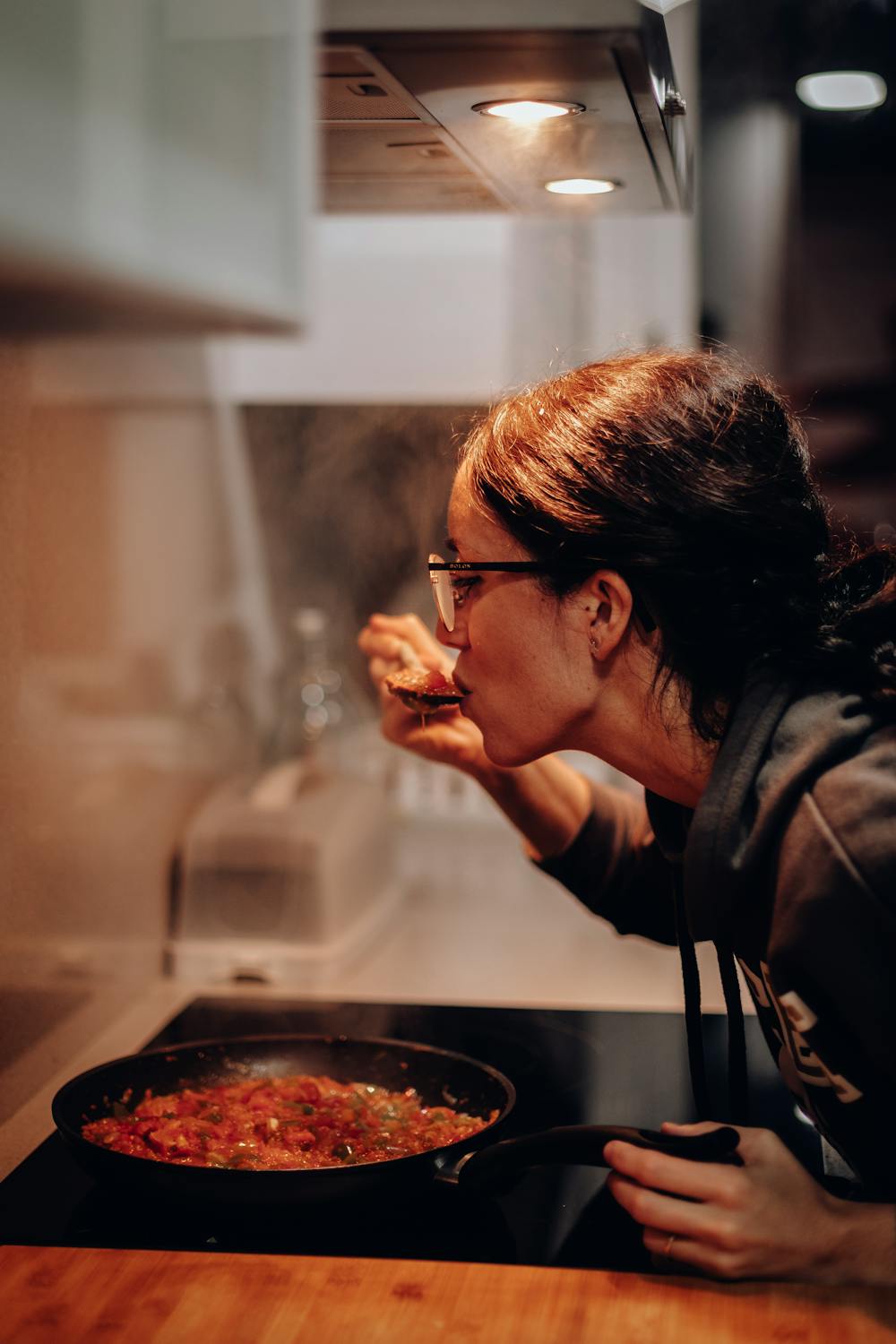 I believe that life is all about balance, and that includes finding a balance between convenience and creativity. That's why my recipes are not only delicious, but also easy to make, so you can spend less time in the kitchen and more time enjoying your meals.
And when it comes to life hacks, I'm always on the hunt for the latest and greatest. From organizing your closet to maximizing your productivity, I've got plenty of tips and tricks to help you get the most out of your day.
But here's the thing: I'm not perfect, and I don't pretend to be. I'm just like you, trying to make the most of every day and enjoying the little things in life. So if you're looking for a friendly and approachable guide, you've come to the right place. 🖤